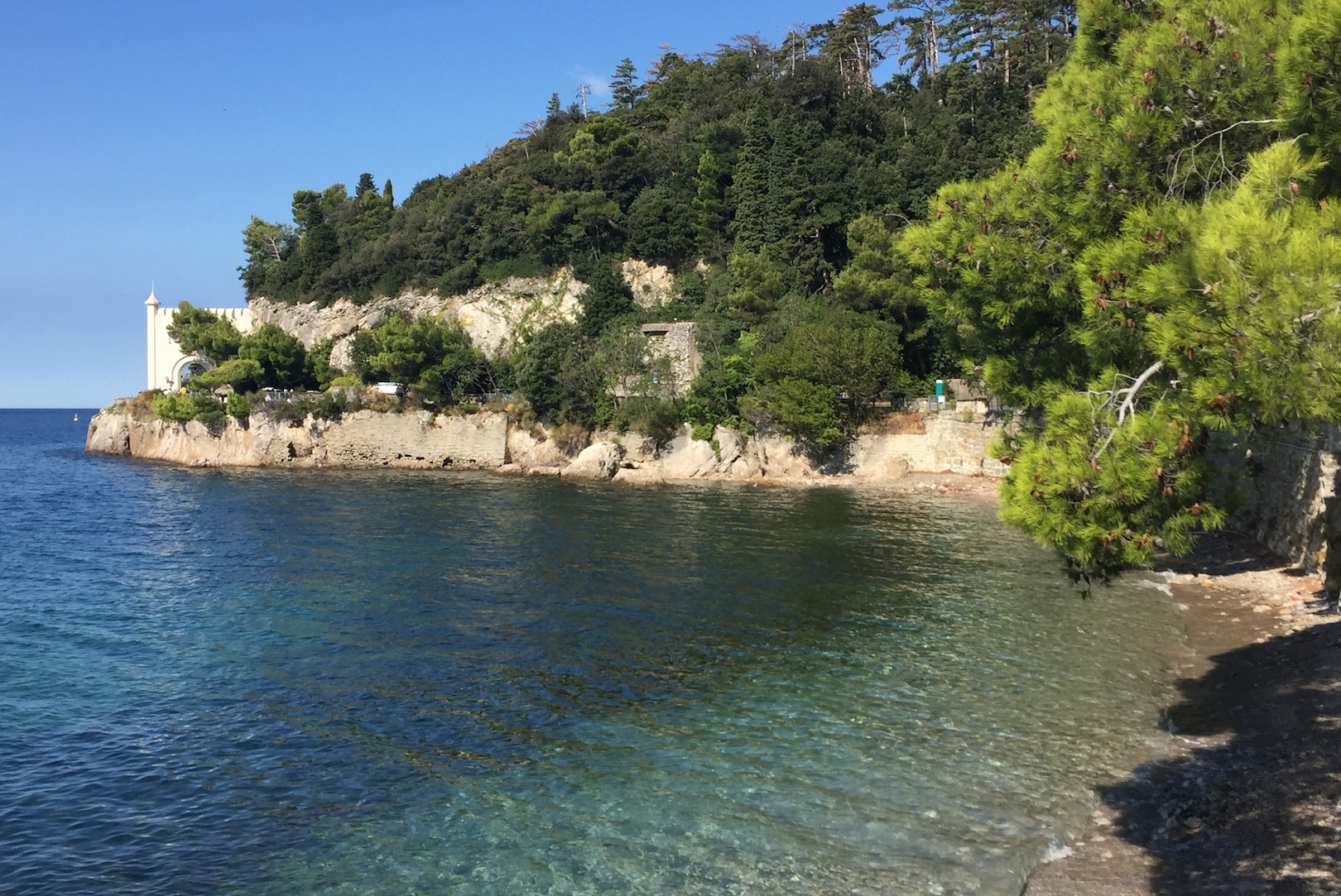 We decided to do a day trip to Trieste, Italy because, why not! While not the prettiest city seeing the ocean and Miramar Castle made it worth it….read more here…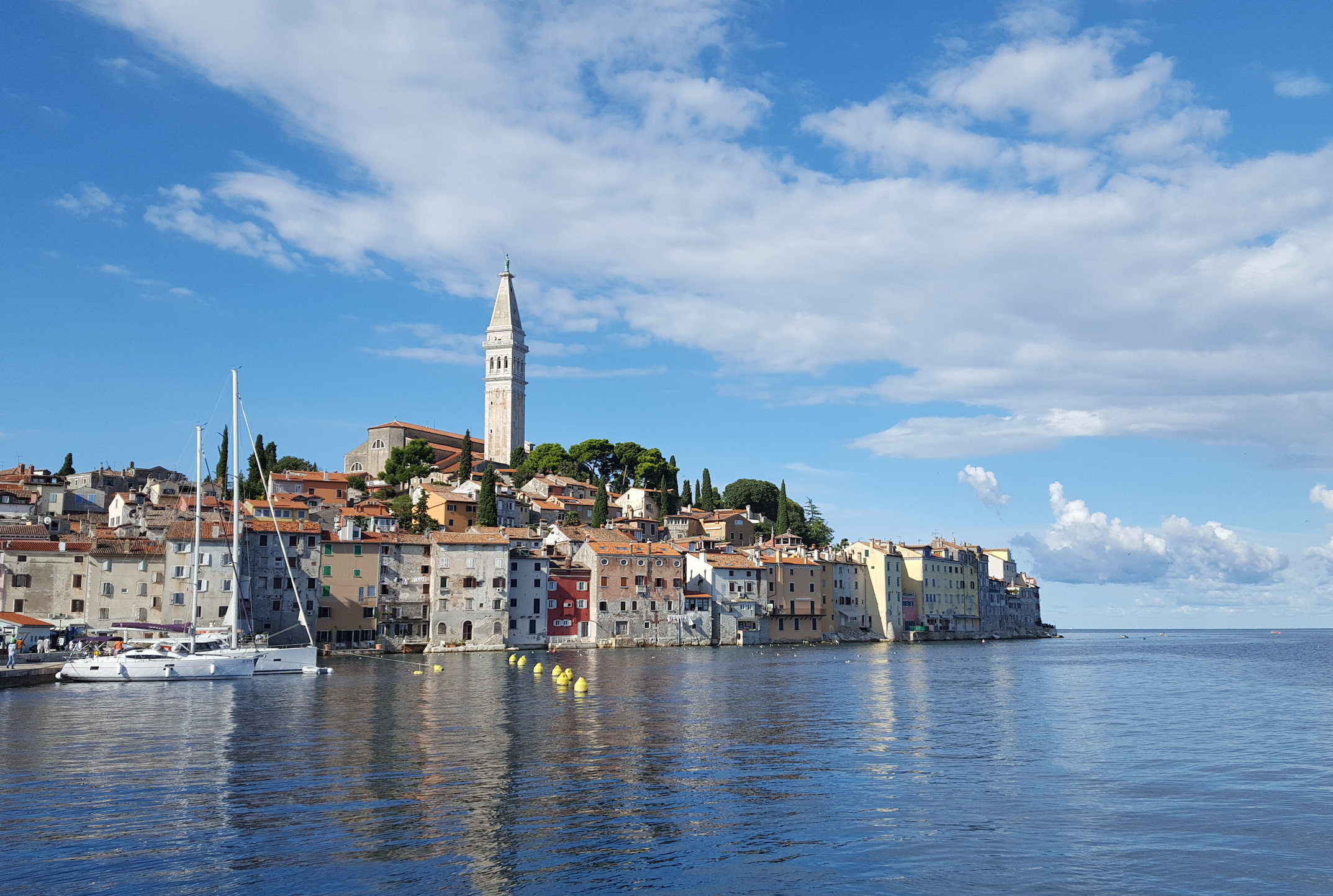 We were headed to Rovinj, Croatia for a week away. But road tripping is different with a baby, from packing to planning and even accommodation…read more here…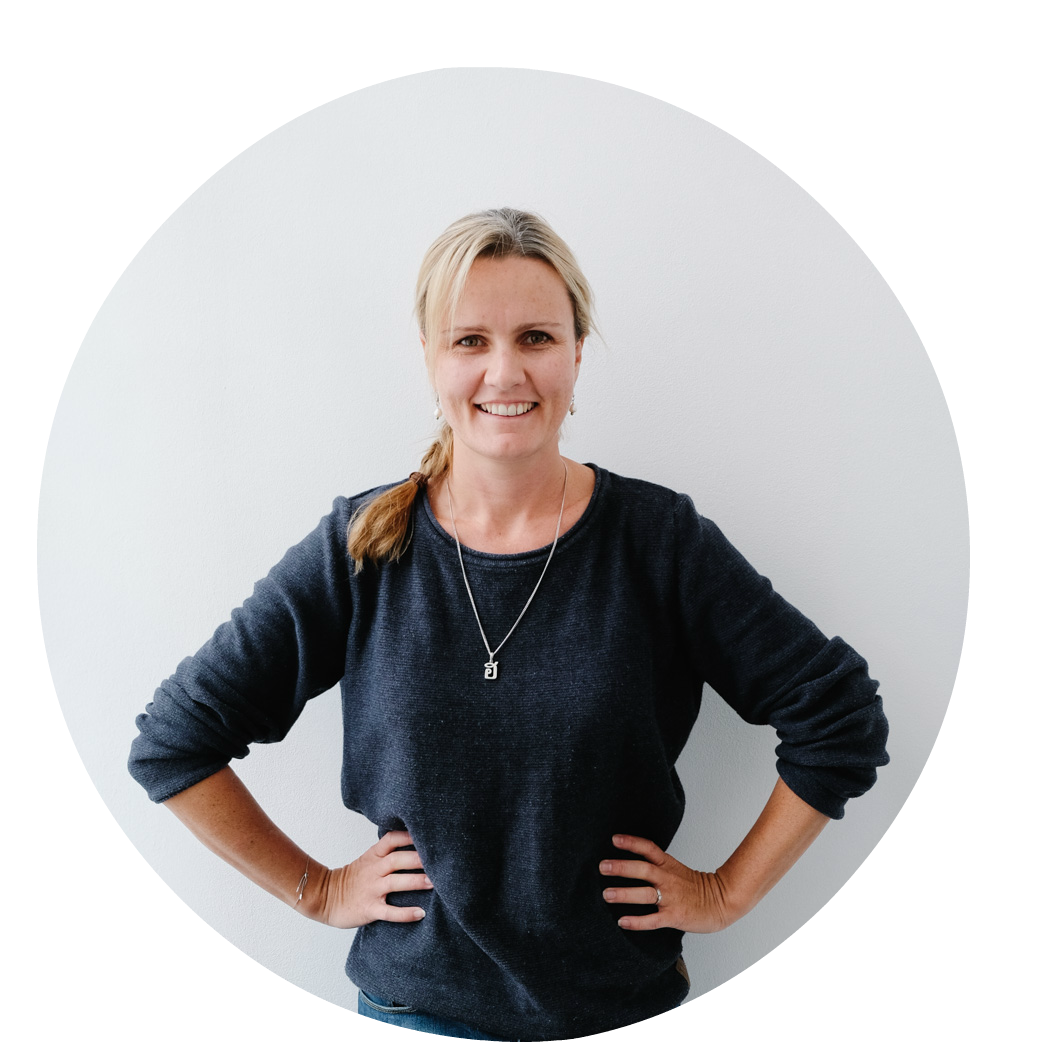 Digital storyteller.
Self confessed travel addict.
I love meeting people and telling stories. Australian but currently residing in Vienna and hoping to tick off as much of Europe as I can while I'm here.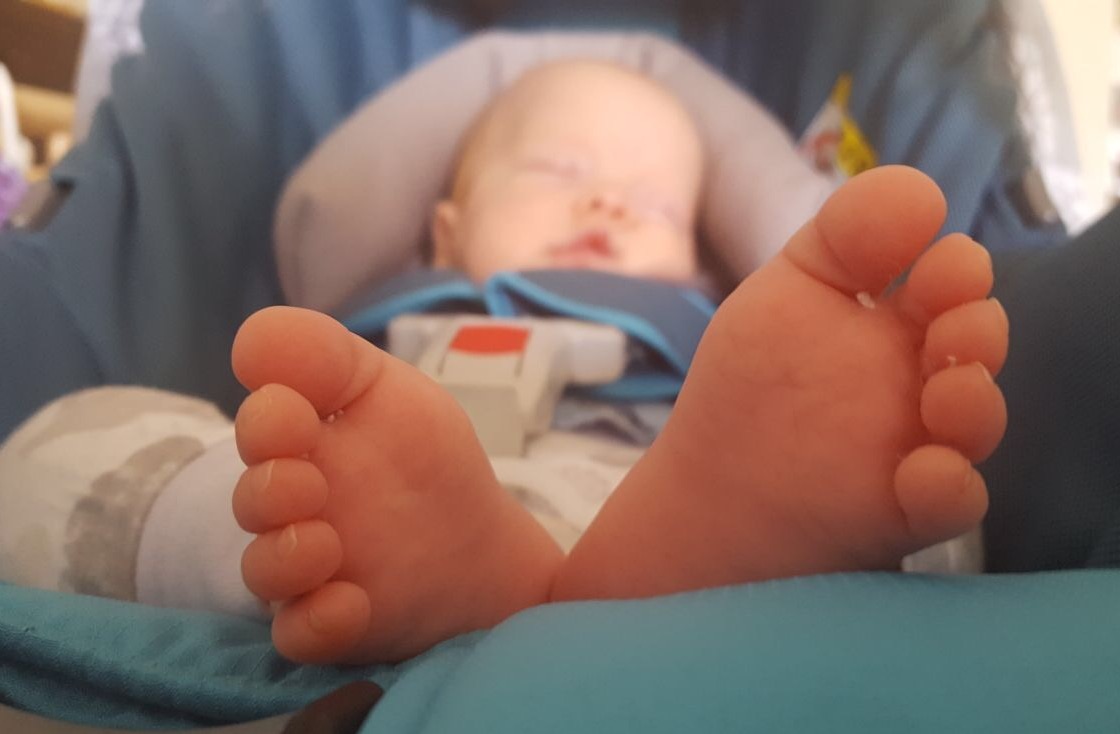 Life with a tiny human is definitely different, but let's see how it changes the way I travel. So far so, good. Read more about it here…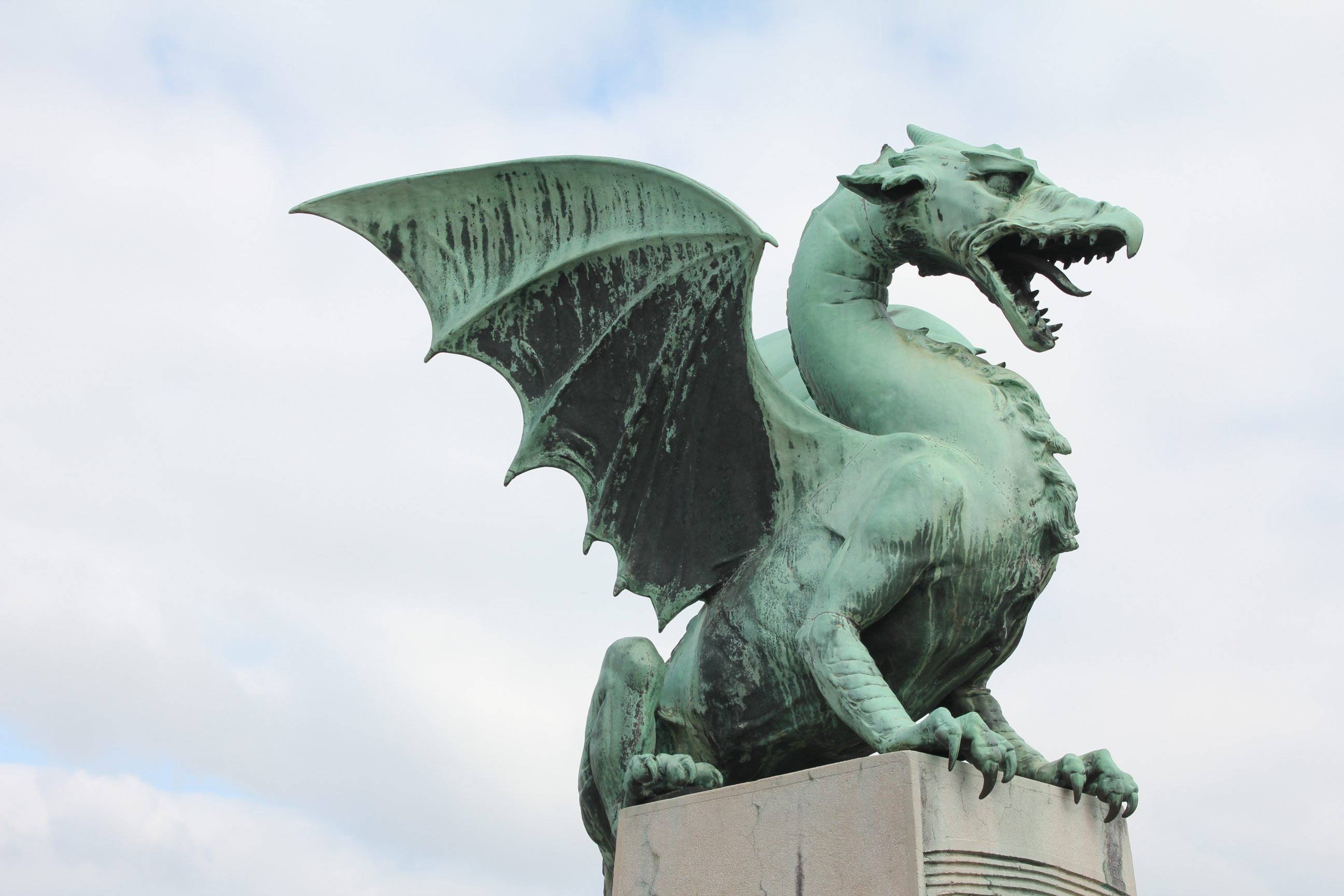 Slovenia markets itself as the green heart of Europe. And it is – with so many environmental initiatives. But for our weekend away it was all about the colours of Autumn. And dragons...read more here…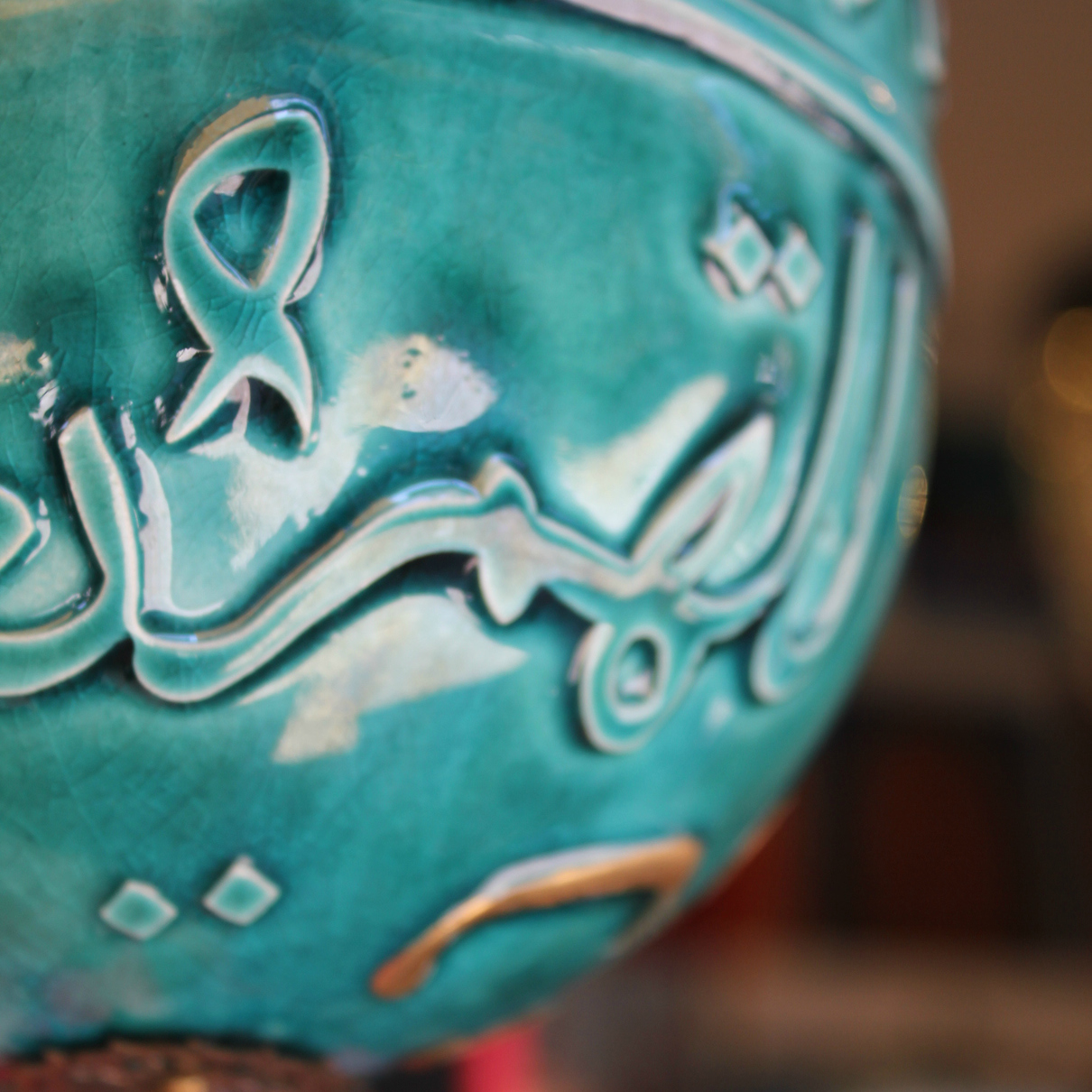 Get inspired
There is magic everywhere, you just have to find it. I like to find it, then write about it!
"A writer is simply a photographer of thoughts." Brandon A Trean